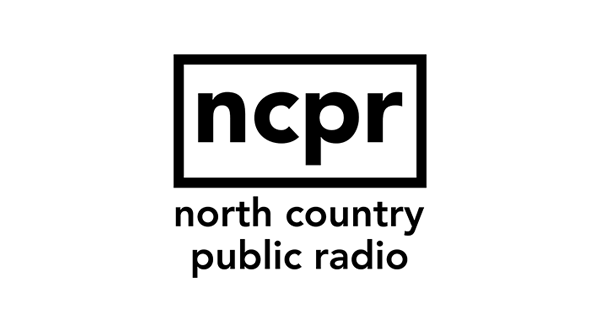 Loud Media is pleased to announce the sale of WNYV to North Country Public Radio and the acquisition of W247BJ Glens Falls NY.
Saratoga Springs, NY, November 7, 2023 — Loud Media is pleased to announce that they have come to an agreement with ST. LAWRENCE UNIVERSITY doing business as North Country Public Radio to sell WNYV FM, Whitehall NY and acquire W247BJ Glens Falls NY.
The transaction is subject to FCC approval and both parties expected to close in Q1 2024, North Country Public Radio will begin to operate WNYV on November 13, 2023 via Local Marketing Agreement.
Ricki Lee, Loud Media: "We've throughly enjoyed our tenure of WNYV operating as K94.1 for several years. The sale to NCPR gives the signal a perfect new home and our acquisition of translator W247BJ with its granted move into the Saratoga Springs area allows for growth of Saratoga's Star Radio and I'm excited to get this new translator CP built and on the air"
Mitch Teich, NCPR Station Manager: "North Country Public Radio has been committed to serving communities around the region for more than 55 years. We're thrilled to be able to serve our audience better in the Glens Falls and Saratoga Springs area with the purchase of WNYV."
About NCPR. North Country Public Radio is a broadcast service of St. Lawrence University. Its 33 transmitters and translators serve Northern New York, including the St. Lawrence and Champlain valleys, the Adirondack Mountains, Lake George, and the Thousand Islands, in addition to parts of western Vermont and southern Ontario and Quebec.
About Loud Media. Loud Media is a local radio company owned and operated by Aaron Ishmael and Ricki Lee. Formed in 2020 as part of a merger of Border Media and A&J Radio. www.loudmedia.com